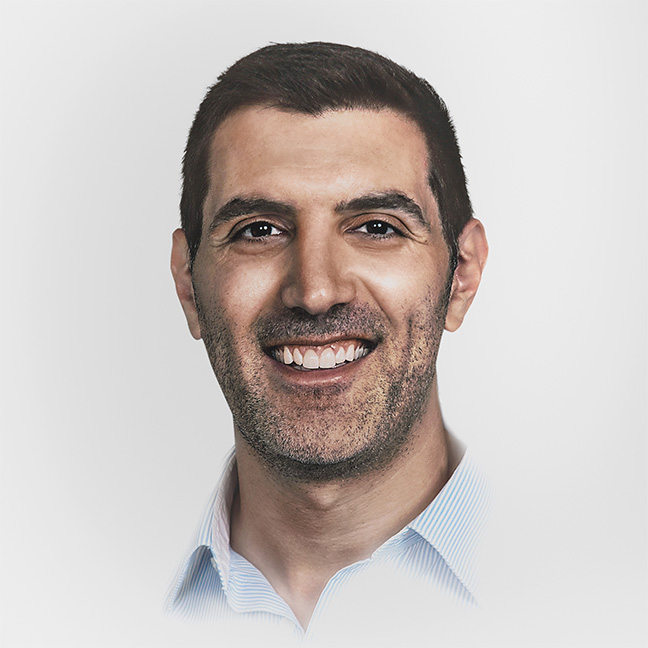 Hi, I'm Nathan.
A free spirit with an insatiable curiosity and an abiding love for technology, I started writing code and launching ventures in middle school.
I've since gained experience and knowledge in the domains of entrepreneurship, web and application development, devops, management, sales, digital marketing, and data.
This diversity of skill and perspective enables me to see, work, and communicate across the spectrum: customer, engineer, manager, stakeholder.
I offer outside consulting for startups, businesses, and organizations facing some of today's toughest questions and challenges.
I reside in Fort Lauderdale, Florida, but have worked with clients throughout the US and development teams around the world.
Case studies and portfolio coming soon.
Contact me if you're looking to:
Uncover sustainable, effective differentiation strategies in saturated markets
Identify, leverage, and scale profitable lead generation channels
Build, secure, and deploy a startup MVP with limited financial or technical resources
Gain invaluable competitive advantages via web scraping and data analysis
Utilize public APIs and cloud services to automate or outsource business processes
Add standalone value for each of your platform's user segments (chicken/egg)
Eliminate operational bottlenecks and improve customer experience